As HANNAH, THE MERRY WIDOW in THE MERRY WIDOW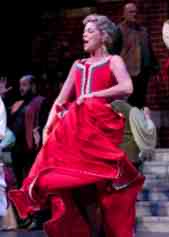 Laura Pedersen brings a gleaming, richly textured soprano and a no nonsense manner to the title role.
George Loomis, The New York Sun
Laura Pedersen and Daniel Never as the romantic leads were convincing actors who kept the audience involved in their travails. Sniping at each other to hide their deeper feelings, they recalled Alfred Drake and Patrica Morison in Cole Porter's Kiss me, Kate. Pedersen: The Thrill of the high B.
Steve Cohen, Broad Street Review
  

New York based soprano Laura Pedersen had just the right combination of magnetic charm, with and humor to carry off the role with panache.
Blond, slender and bejeweled, she looked smashing in her several elegantly designed gowns and jauntily feathered hats.
Most importantly, she sang with a rich-voiced artistry and superb control and in passages of spoken dialogue, she always managed not to sound like an opera singer trying to act.

Anna Crebo, Cape Cod Times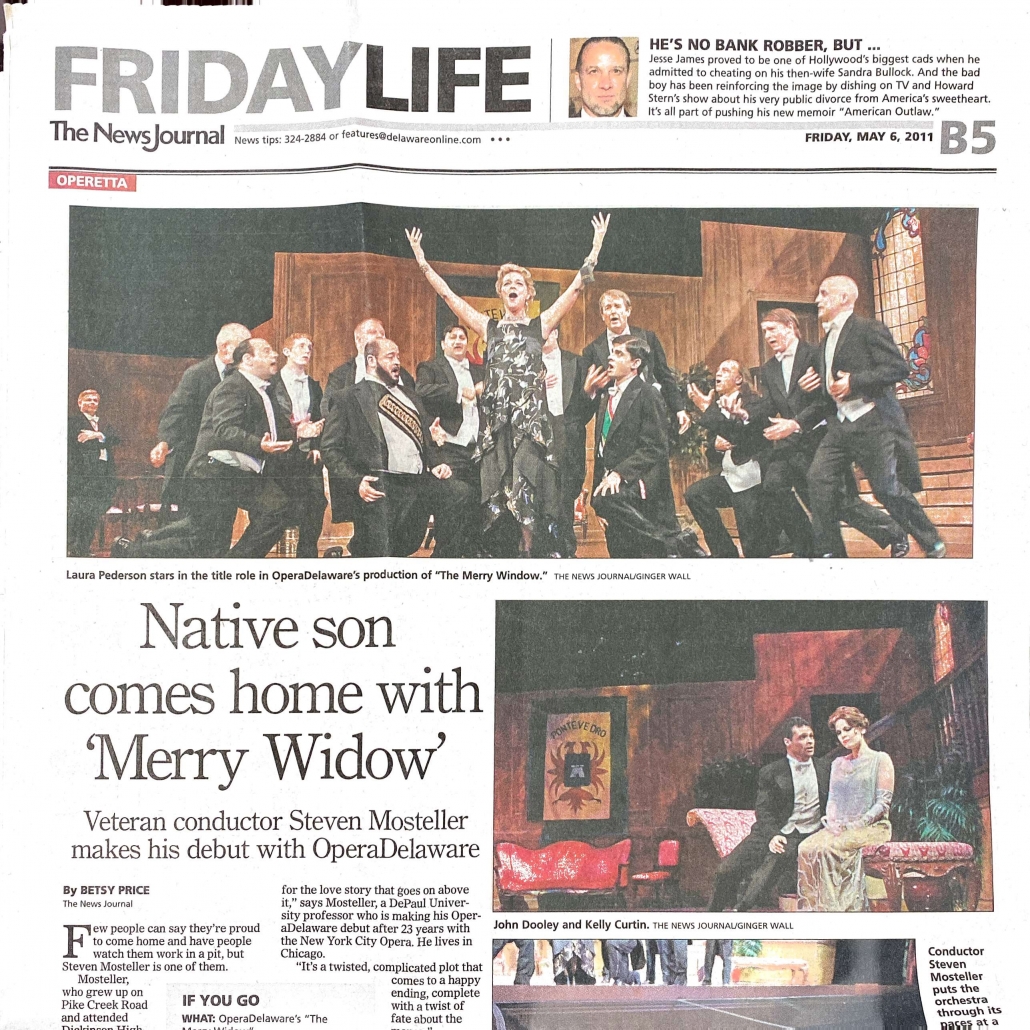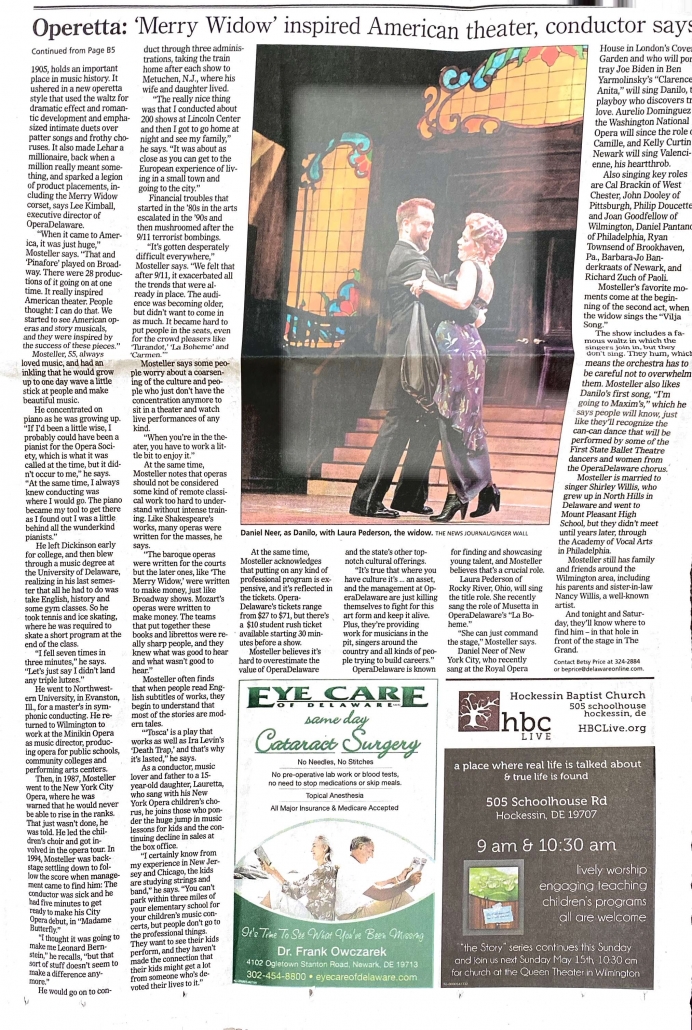 https://laurapedersen.com/wp-content/uploads/2019/11/LP-logo.png
0
0
Laura Pedersen
https://laurapedersen.com/wp-content/uploads/2019/11/LP-logo.png
Laura Pedersen
2020-05-01 14:30:20
2020-05-09 12:56:46
As HANNAH, THE MERRY WIDOW in THE MERRY WIDOW